QUALITY POLICY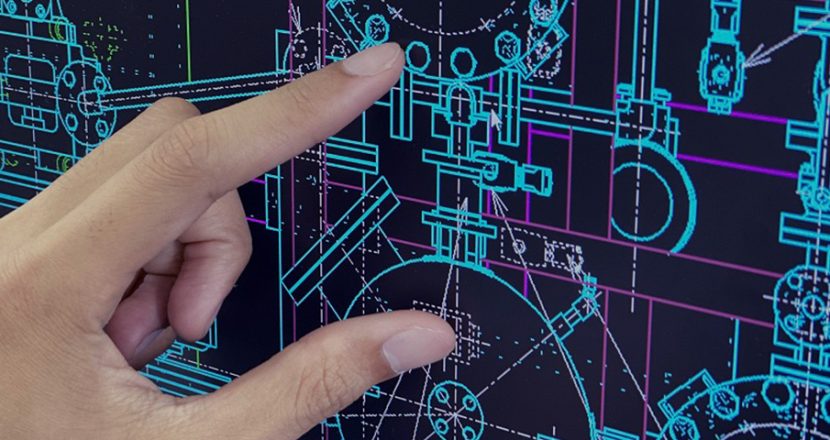 HORI ENGINEERING CO., LTD. has gained certification to international quality assurance standard ISO9001.
we offer maximum content to customers in the world by our excellent quality.

As a company for developing and manufacturing blowers, compressors, vacuum pumps, and other air and special gas compressing machinery, HORI ENGINEERING CO., LTD. has been certified to ISO 9001, which is an international quality management and quality assurance standard.
As a stable and reliable company, we will make further improvement of our quality assurance system.
◯ Registered company
HORI ENGINEERING CO., LTD.
◯ Registration No.
JQA-QM6543
◯ Date of registration
May, 2001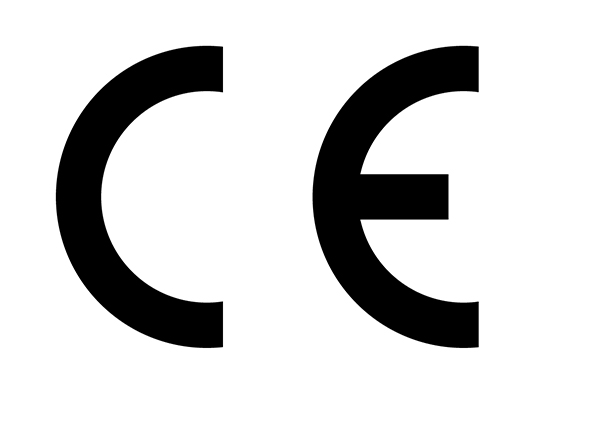 CE marking compliant

ATEX explosion-proof certification