COMPANY PROFILE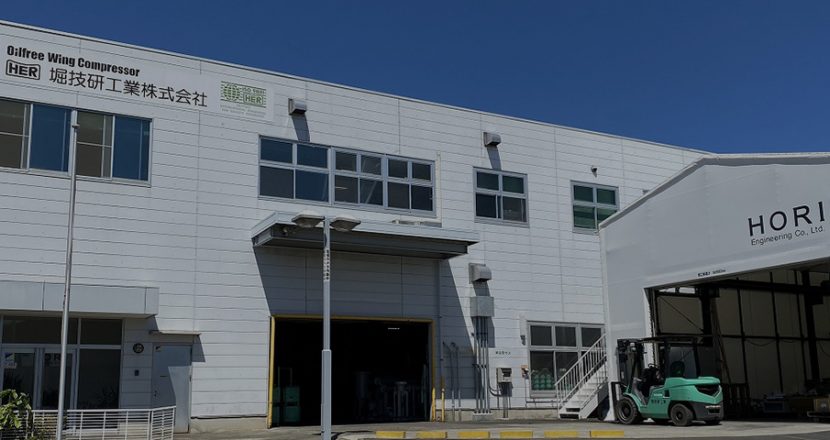 Since our founding in 1962, we have pursued highly efficient, light-weight, and low cost compressors, blowers, and vacuum pumps by making optimum use of our original in-house technology. We have succeeded in these pursuits and are proud of the extensive share of the global market we have attained for vehicle-mounted compressors and other types of gas compressors.
A message from the President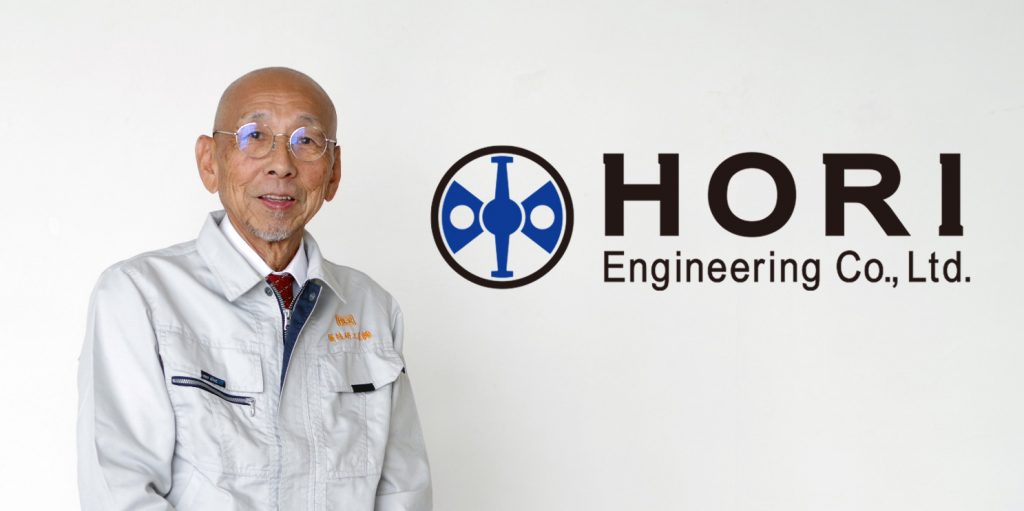 In the air and special gas compressor industry, encompassing products such as blowers, compressors and vacuum pumps, we have adopted a policy of developing and manufacturing with a focus on fields in which there has not been much development in the past.
Fortunately, we have achieved a solid track record in this sector and are grateful to all the consumers who have enthusiastically adopted these products for their support.
It has been 60 years since the company was founded, and we have made a great contribution to the transportation of powders and liquids in vehicle-mounted compressors, and our products have been well received. In the future, we will continue to adhere to our traditional policy by remaining actively engaged in unique specification, small quantity special gas compressors, and serving our customers to the very best of our ability.
We look forward to your continued support in the future.
President and CEO HORI Akihiko
Name of company
Hori Engineering Co., Ltd.
President
Akihiko Hori
Established
July, 1962
Capital
JPY50,000,000
Employees
55
Main customers
Mitsubishi Heavy Industries, Ltd.
YANMAR
ShinMaywa Industries, Ltd.
KYB
Kyokuto Kaihatsu Kogyo
Kawasaki Heavy Industries, Ltd.
Showa Aircraft Industry Co., Ltd.
IHI
CIMC
CEMEX
Cimarron
I WOEI TRADING CO., LTD.
Ashok Leyland Ltd.
Tata Motors Ltd.
Volvo Eicher Commercial Vehicles Ltd.
SOTRAC Morocco
The Siam Cement Group Public Company Ltd.
PT Indocement Tunggal Prakarsa Tbk
Taiheiyo Cement Corporation